Reaching health equity through science and mentoring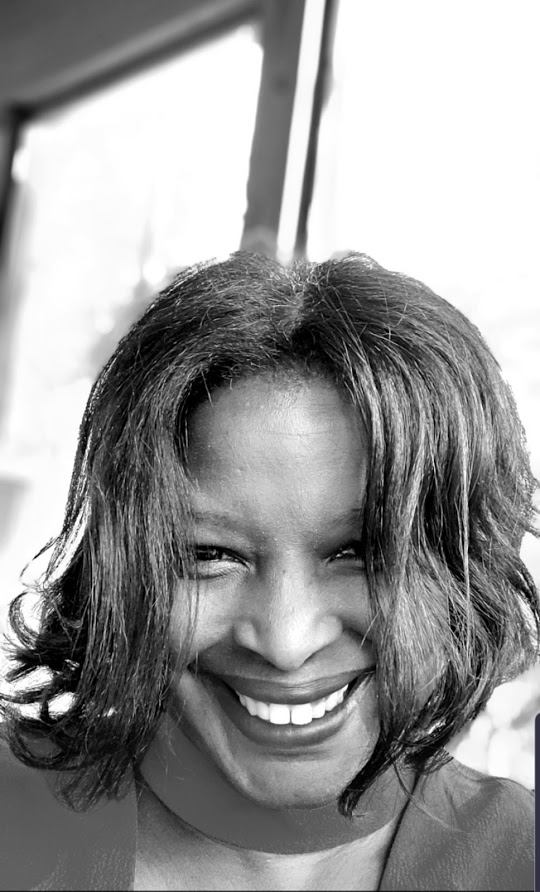 I am a board-certified obstetrician/gynecologist, medical epidemiologist and retired Captain in the US Public Health Service with over 25 years of clinical, research, publishing and mentoring experience. I founded One Brain 4Health, LLC to provide professional consulting services with the mission of "reaching health equity through science and mentoring."
All that I have witnessed with my patients, government entities, and scientific processes feed my passion for health equity work.
There's more to be done using science and mentoring to inform and strengthen our pathways toward health equity. At One Brain 4Health, LLC, we advance health equity by partnering with you–individual scientists, organizations, academic institutions and government agencies–through scientific and writing support, mentoring for successful outcomes, speaking engagements and consulting services.
Thank you for visiting the One Brain 4Health website where you can find information about my research, presentations, mentoring, and leadership activities.
I look forward to working with you toward improved health equity!
Reaching health equity through science and mentoring

Health equity-focused speaking engagements and seminars

Mentoring early-career scientists

Quantitative and qualitative data analysis support

Manuscript development and editing support
Partners and clients, current and past