Epidemiologic and clinical consulting

Health equity-focused speaking engagements and seminars

Mentoring early-career scientists

Quantitative and qualitative data analysis support

Manuscript development and editing support
Recent and upcoming examples of speaking engagements: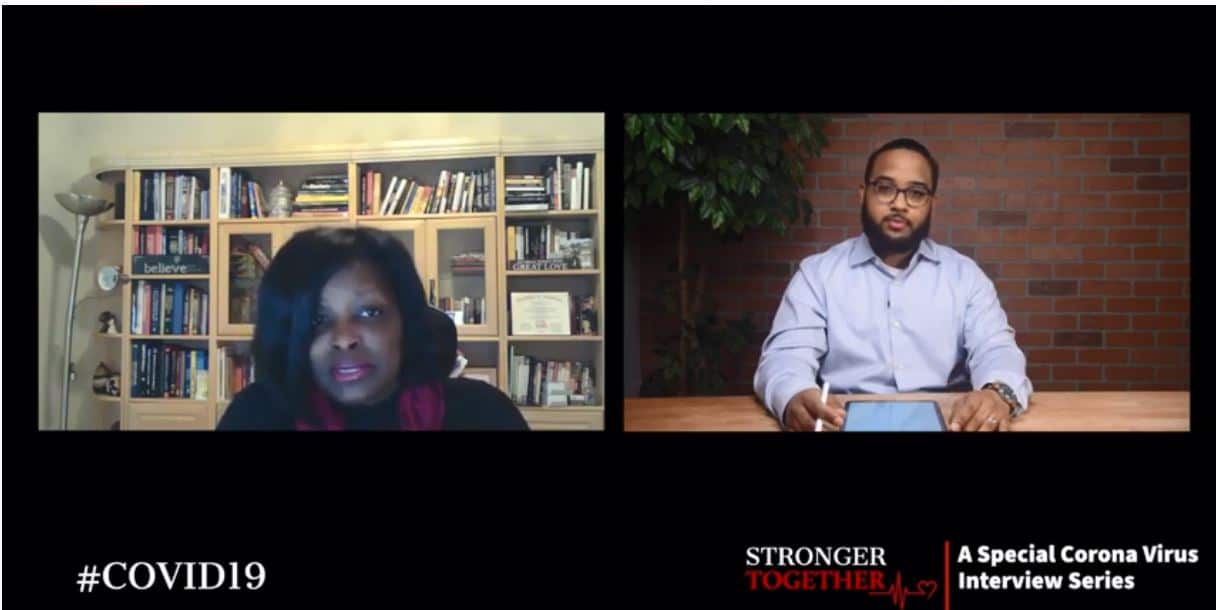 April 14, 2020
Spoke with a public health expert regarding COVID-19 and what to expect for pregnant women. Check it out!

COVID-19 podcast interview for While Black
March 18, 2020
I shared expertise regarding COVID-19, what it is, how it is transmitted and how it can be prevented for a lay audience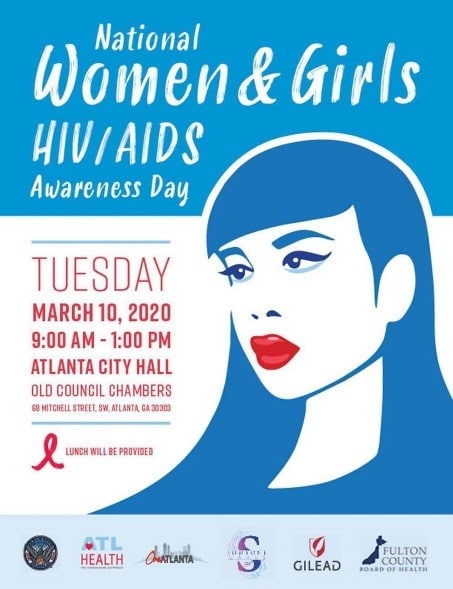 National Women & Girls HIV/AIDS Awareness Day, Panel Discussion
March 10, 2020 @ City of Atlanta, Office of Mayor Keisha Lance Bottoms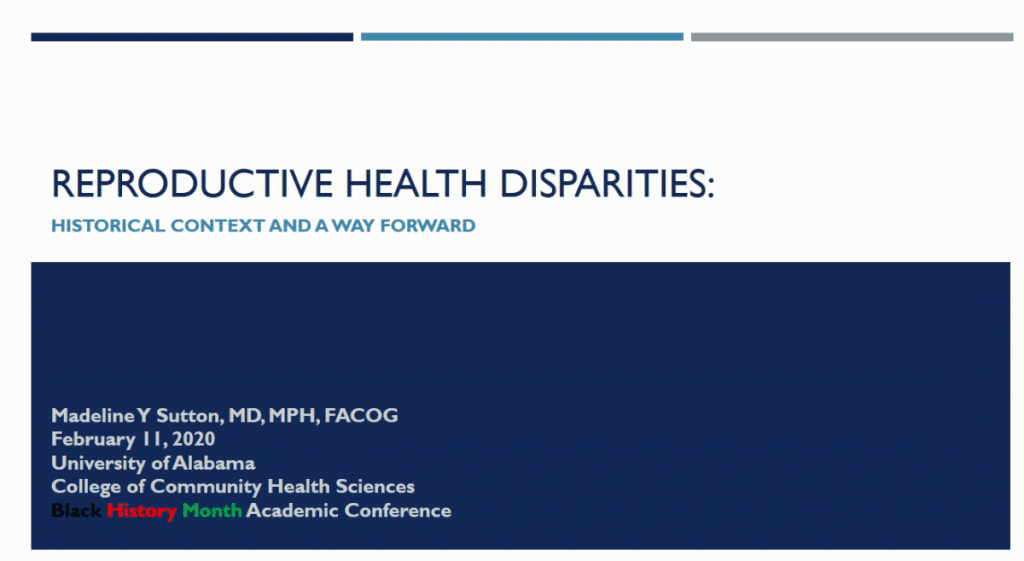 Reproductive health disparities
February 11, 2020 @ University of Alabama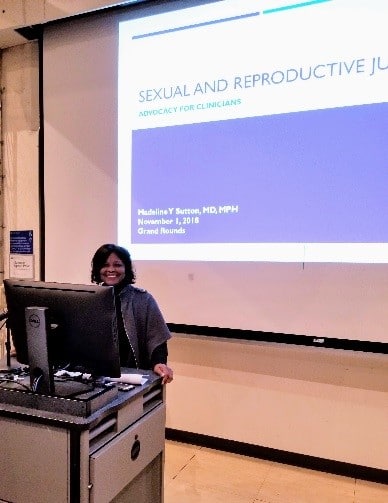 Sexual and Reproductive Justice
November 1, 2018
Columbia University/ Presbyterian Hospital, Department of Obstetrics and Gynecology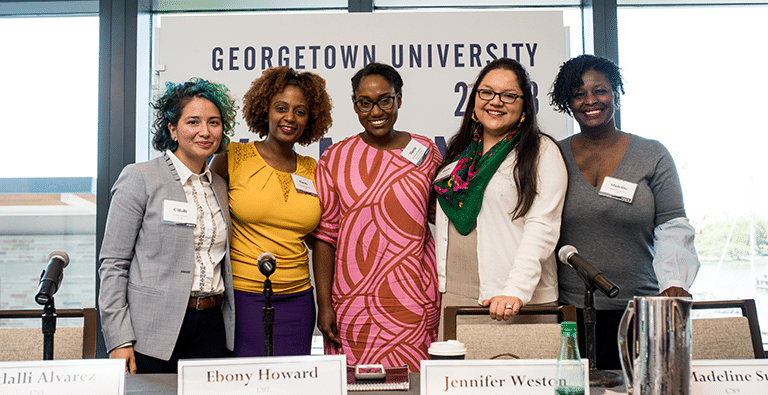 May 2-4, 2018
Georgetown University Women's Forum 
Georgetown professor Marcia Chatelain (center) wraps up her "Hoyas for Racial Justice" panel with (from left) Citlalli Alvarez (C'15), Ebony Howard (L'07), Jennifer Weston and Madeline Sutton (C'89).