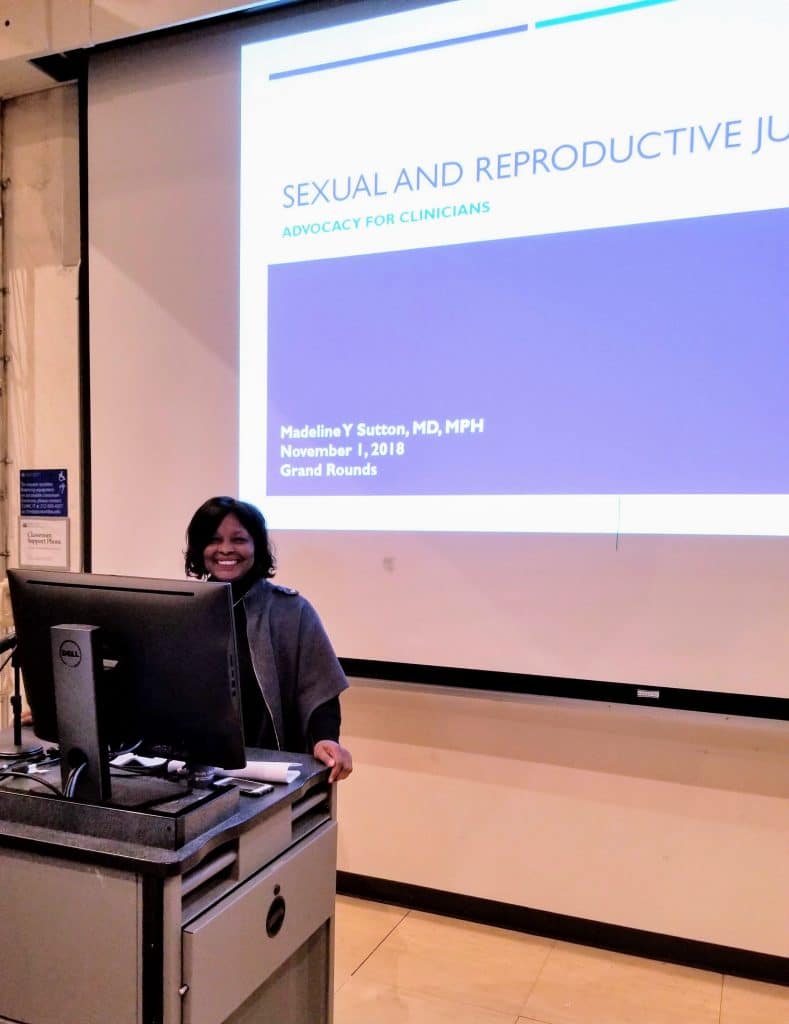 Born and raised in Harlem, NYC, I saw early in life the disproportionate impact of trauma and poor health outcomes in my community. As the years passed, I developed a love for science and wanted to do something to help. Raised by my mother, I saw by her determination and daily struggles how important it was to believe in my goals and work hard toward them. Harlem was home, a place of joy for me, and also the place where I saw health disparities up close. I was drawn to understand more and to be a part of the solutions. Attending the Bronx High School of Science helped me start my journey…
I am a first-generation college graduate and a first-generation physician. I attended Georgetown University for undergrad and Columbia University for medical school and my public health training. This training helped me solidify my desire to be a provider who entwines public health, advocacy and mentoring as part of science, research and evidence-based patient care. 
After residency, I served at the Centers for Disease Control and Prevention as a uniformed Commissioned Corps Officer (Captain, RETIRED) in the US Public Health Service for 22 years, where I worked directly with underserved communities and historically underrepresented early-career scientists by mentoring, conducting research, presenting at domestic and international conferences and publishing peer-reviewed manuscripts. In 2016, I received CDC's highest honor for leading workforce diversity and mentoring early-career scientists for ongoing and future careers in public health. My main research and policy-advocacy areas include reproductive health disparities, racial/ethnic disparities in HIV, and other sexually transmitted infections, mentoring historically underrepresented scientists, women's health issues, and adolescent sexual health issues.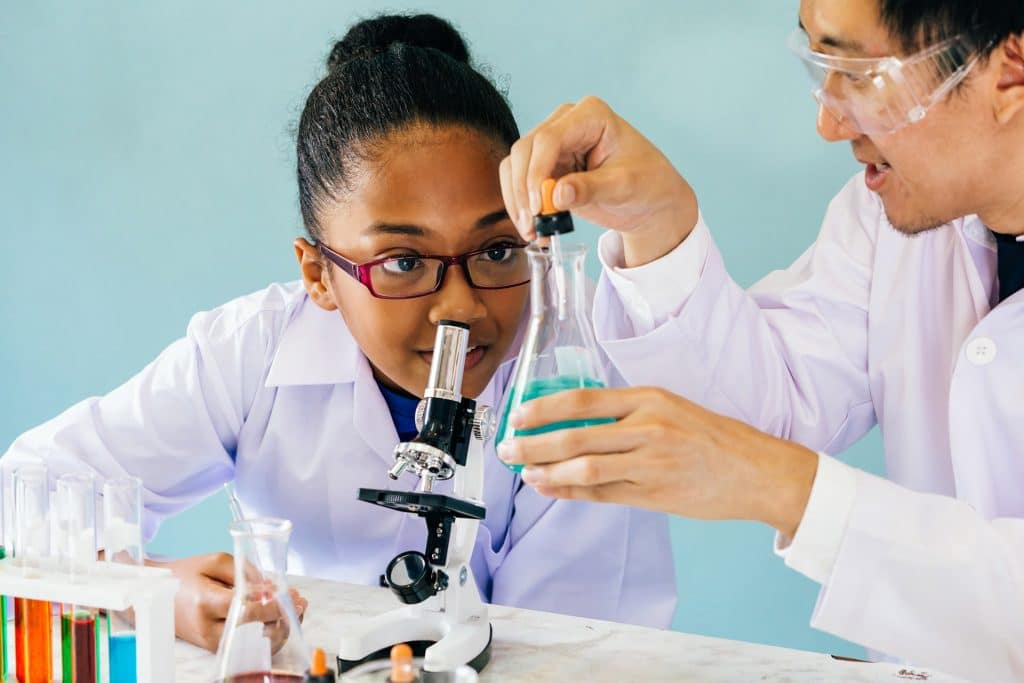 To tie research and data to policy and action, I've served on the Columbia University Mailman School of Public Health Alumni Board to help advocate for other historically underrepresented public health practitioners. I also currently serve on the advisory board of Sisterlove, Inc., a non-profit organization which promotes sexual and reproductive advocacy for women in the Southeastern United States and abroad. Concurrently, I've been a faculty member at the Morehouse School of Medicine's Department of Obstetrics and Gynecology; being part of an institution which also has a health equity mission is a joy! I've been a board-certified Ob/Gyn for over 20 years.
I've poured all of these experiences into One Brain 4Health, LLC. I'm passionate about providing support and expertise through mentoring, data support, writing/editing, speaking engagements, clinical care and consultations. Together, we can reach health equity through science and mentoring, so that all communities can ultimately have better health outcomes.